Land and Sea Equipment Corp.
We have units IN-STOCK
to fit your needs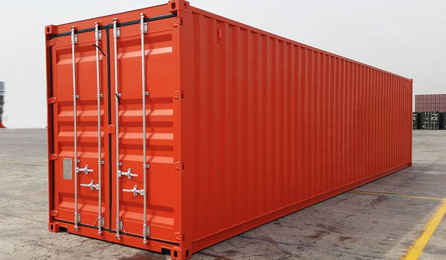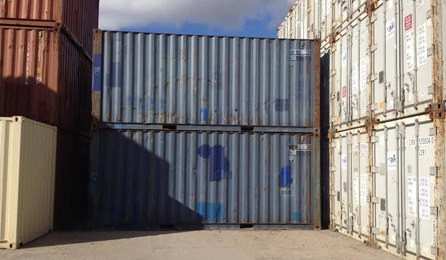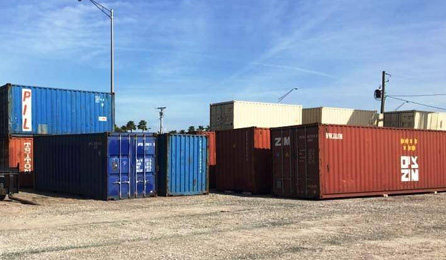 New One Trip
Shipping Containers
These Shipping containers are New and have only made one trip on the sea to reach us in South Florida.
Cargo Worthy
Shipping Containers
We have Cargo worthy Shipping Containers in stock and ready to go.
Storage Quality
Shipping Containers
Storage quality Shipping Container units are a great choice when your business needs extra room to grow.
we are proud of our
custom capabilities
All Metal Repairs
We make quality repairs in house using all metal. No bondo and paint here.
Custom Modifications
We can modify your shipping container to fit your specific needs. The possibilities are endless.
Mobile Offices
Let Us build you a mobile or job site office us only the finest Shipping Container.
We have Inventory on hand
Shipping Containers
we are industry leaders providing
Service in Excellence since 1995